Expo Cas - 28, 29 & 30 September
2018
Find out everything you need to know about Construction,
Remodeling,
Furnishing and Real Estate in Aruba
Multi Media International N.V. has been organizing Expo Cas for several consecutive years,
as the Construction, Remodeling, Furnishing & Real Estate Expo providing entertainment and
valuable information for anyone that wishes to live the "dream life" on Aruba!
The Expo informs, inspires and educates families and individuals to find, build or transform
their present abode into their "dream home". Expo Cas is also a valuable source for
commercial interests and business entrepreneurs wishing to construct their business centers,
with the latest technologies and ideas.
This three day event will be held on September 28-29-30 at the Centro Deportivo Betico Croes
which will be transformed into a home information center featuring every aspect of
home ownership, from concept to financing, furnishing and beyond.
We start of the weekend with a Red Carpet Event on Friday October 28th at 5:00 PM,
allowing potential buyers, the possibility to communicate and negotiate in a tranquil
and easygoing ambience with the participating exhibitors. On Saturday 29th and
Sunday 30th, doors open at 12 noon till 8 pm, once again allowing the general public
to visit the Expo.
The visitor has the opportunity to visit all participating exhibitors showcasing
their different products and services who are willing to answer and share
their knowledge and expertise for all your queries, enabling you to achieve
what you are looking for.
Location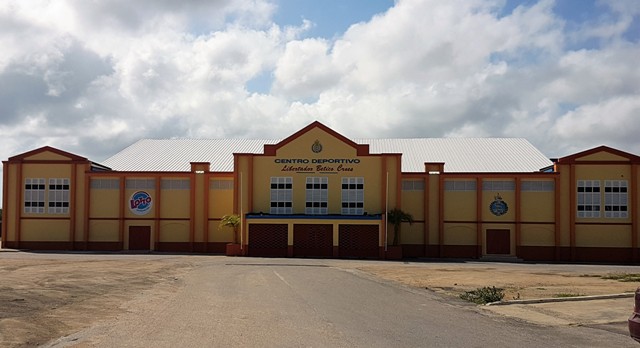 Dates and Times
September 28rd 2018 - 6 PM - 10 PM Red Carpet Event
September 29th 2018 - 1 PM - 9 PM
September 30th 2018 - 1 PM - 9 PM
Click here to register for Tickets